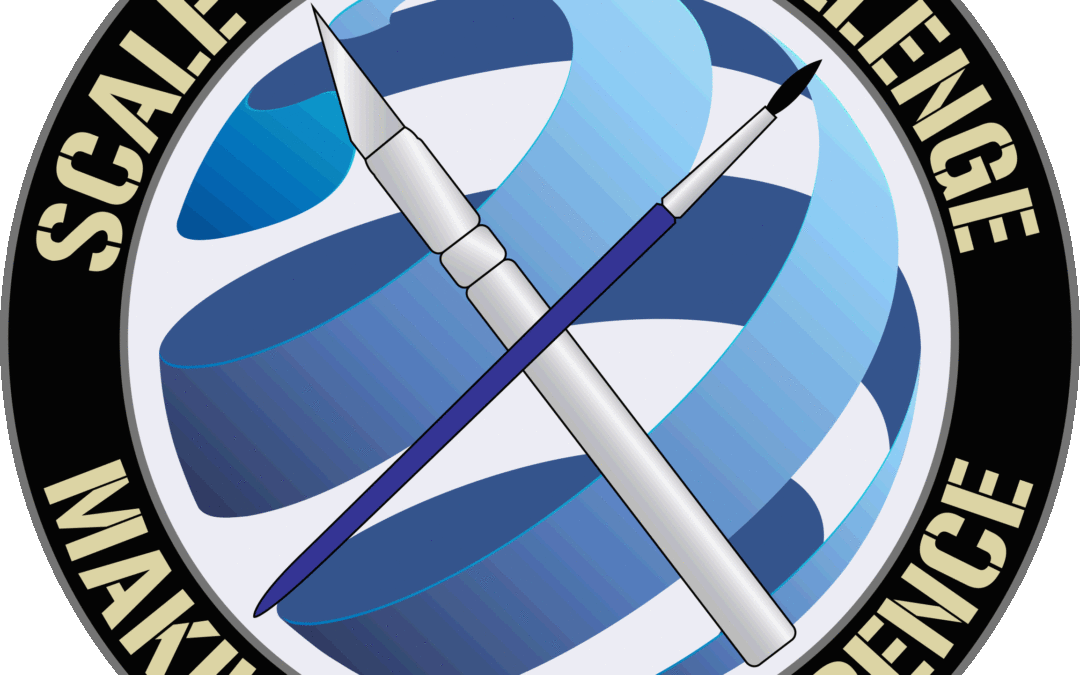 Preparations for SMC 2013 are on the roll. Traders registrations are rolling in and we already have some very interesting and long awaited new ones adding to the fun.
One type of table is already sold out, although we had managed to find more of them than last time. We did find an alternative for those larger tables so we put in that option too.
We have some exiting guests too this year, and we are looking at a new set up for the demonstrations.
Something else, and really major is cooking also, and we hope to annouce that in about two weeks time.